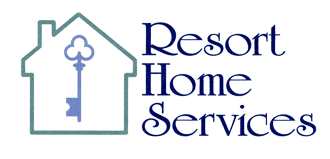 Why Resort Home Services?
We take the time to listen to what you want
We customize our services to provide what you want
We know who to call to get what you want

You can leave your home at The Greenbrier Sporting Club knowing
that our team will take care of the details like no one else can.
Let us show you!